Main content starts here, tab to start navigating
About Us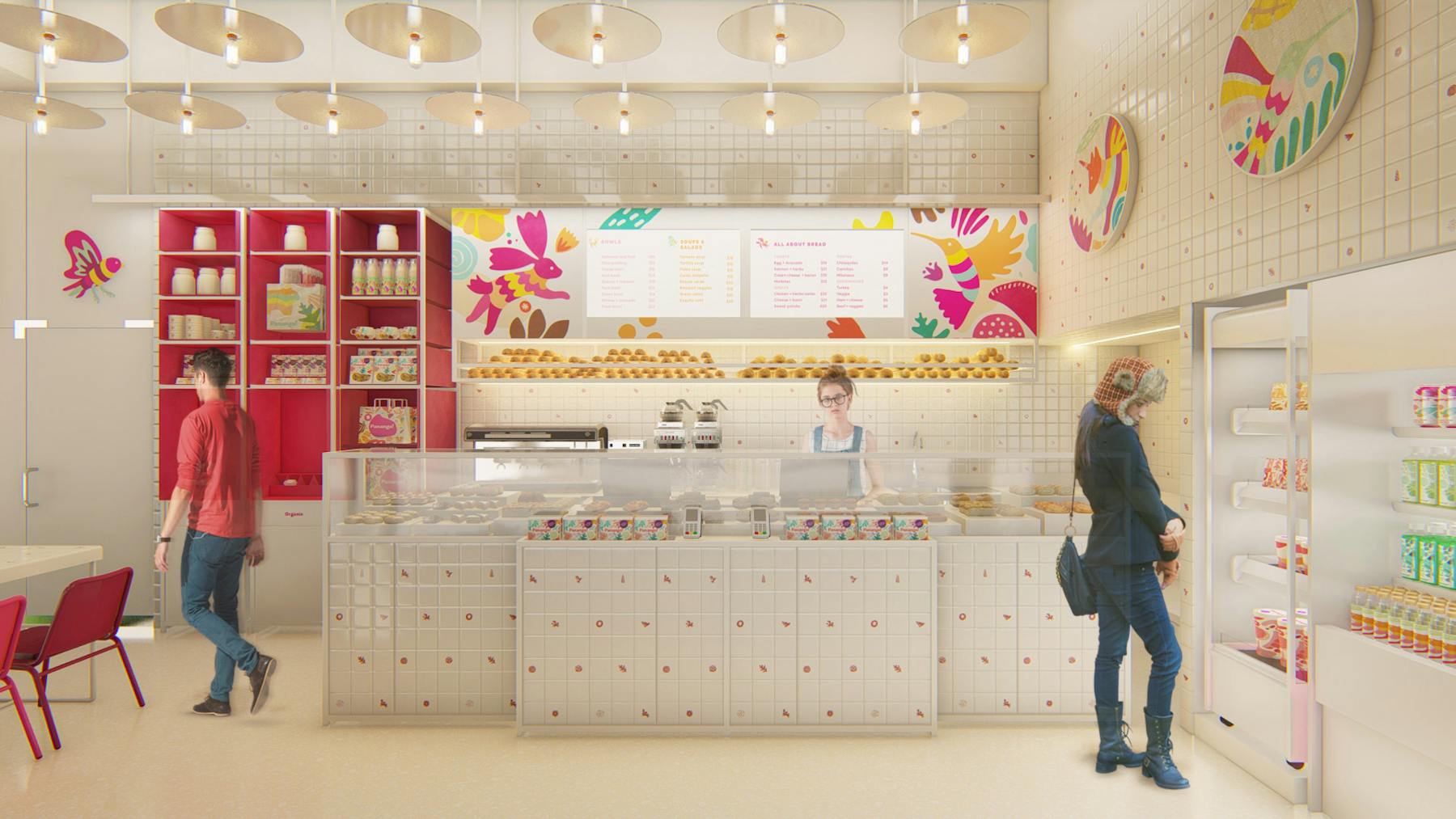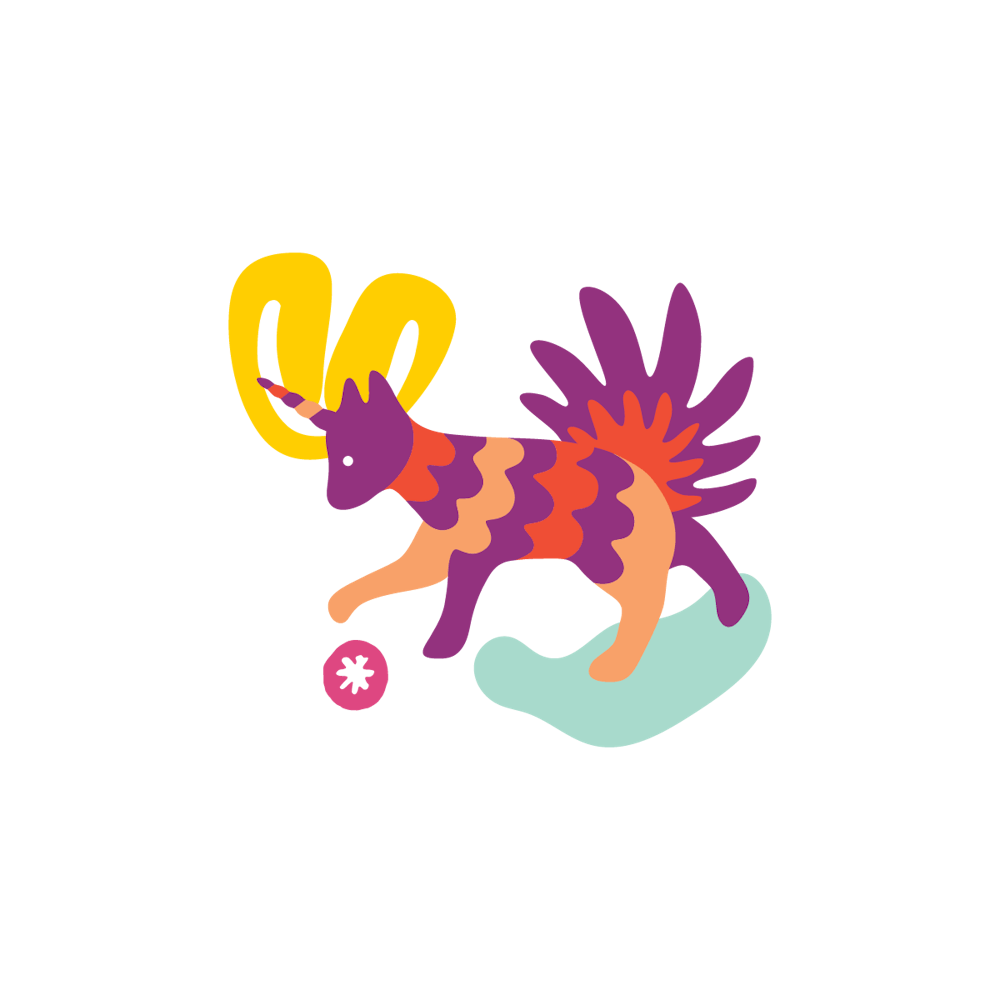 Mexico's folklore and artisan bread preparation are represented on a colorful canvas, uniquely brought to life alongside popular items that resonate with today's dinner on-the-go.
An imaginative brand whose heart beats to unparalleled flavor and cheerful emotion!
It's the fusion of raw materials that gives sense to the concept and its experience: bread and its richness, Latin and global, in its encounter with art and creative expressions found in a "tenango" which tells a new story.